Socially Rooted Co offers to create strong Instagram strategies to help their clients to thrive on social media. The outstanding personality of the brand needed a home base where the potential clients could have the opportunity to explore the great value that it can offer. The idea is to promote a friendly and stress-free approach that makes sure the client can reach their goals without feeling overwhelmed from social media.
The outcome of this project is a clean website that conveys a beautiful boho and friendly vibe. I focused on making sure to bring potential clients on a journey to discover the brand and the value of the offer. The opportunity to explore natural elements to include in the design ensured it linked back to a reliable, stress-free and straightforward approach to accomplish organic growth.
Website Design Brand Consistency
Website Design Brand Consistency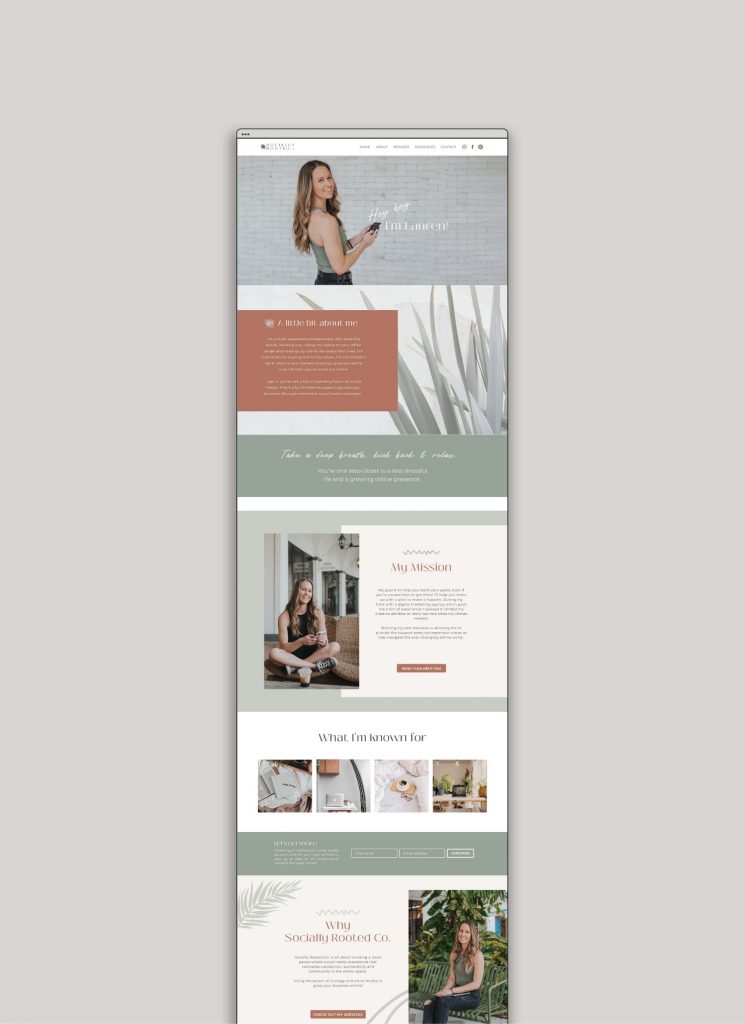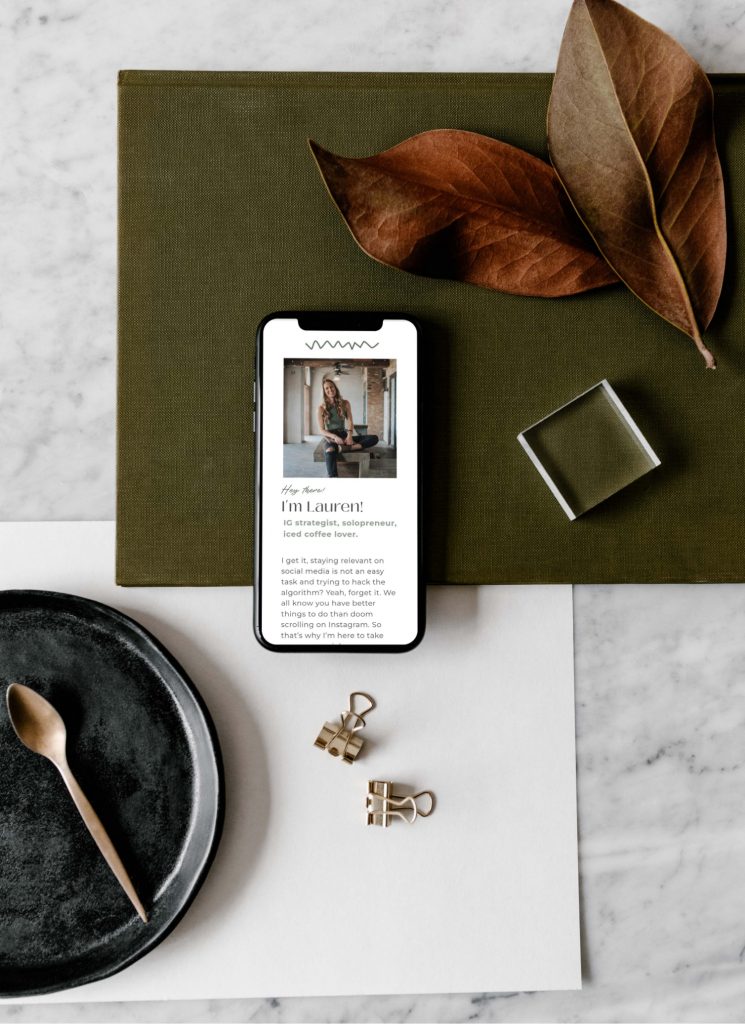 When starting a new project, I always make sure to first understand the brand and the client by conducting a thorough analysis of the brand's values and vision. This helps me not only to create the best concept for the logo but for the entire brand identity as well.
Authenticity
Down-to-earth
Fun
Community
Natural
Reliable
Organic growth
Stress-free