Brand assets integration, Social media graphics
Christine is a mindset and business coach for female entrepreneurs who are not completely fulfilled by what they are doing in their life and business. Through her 1:1 coaching programs, she wants to help her clients feeling energised and ready to take control of their life while running a business that they love.
The direction of this brand revolves around confidence and trust. Simple and linear elements and shapes in combination with light colours are the key elements that keep the messaging of the brand fresh, feminine and friendly.
Brand Strategy Identity Design Social Media Graphics
Brand Collaterals
Brand Strategy Identity Design Social Media Graphics
Brand Collaterals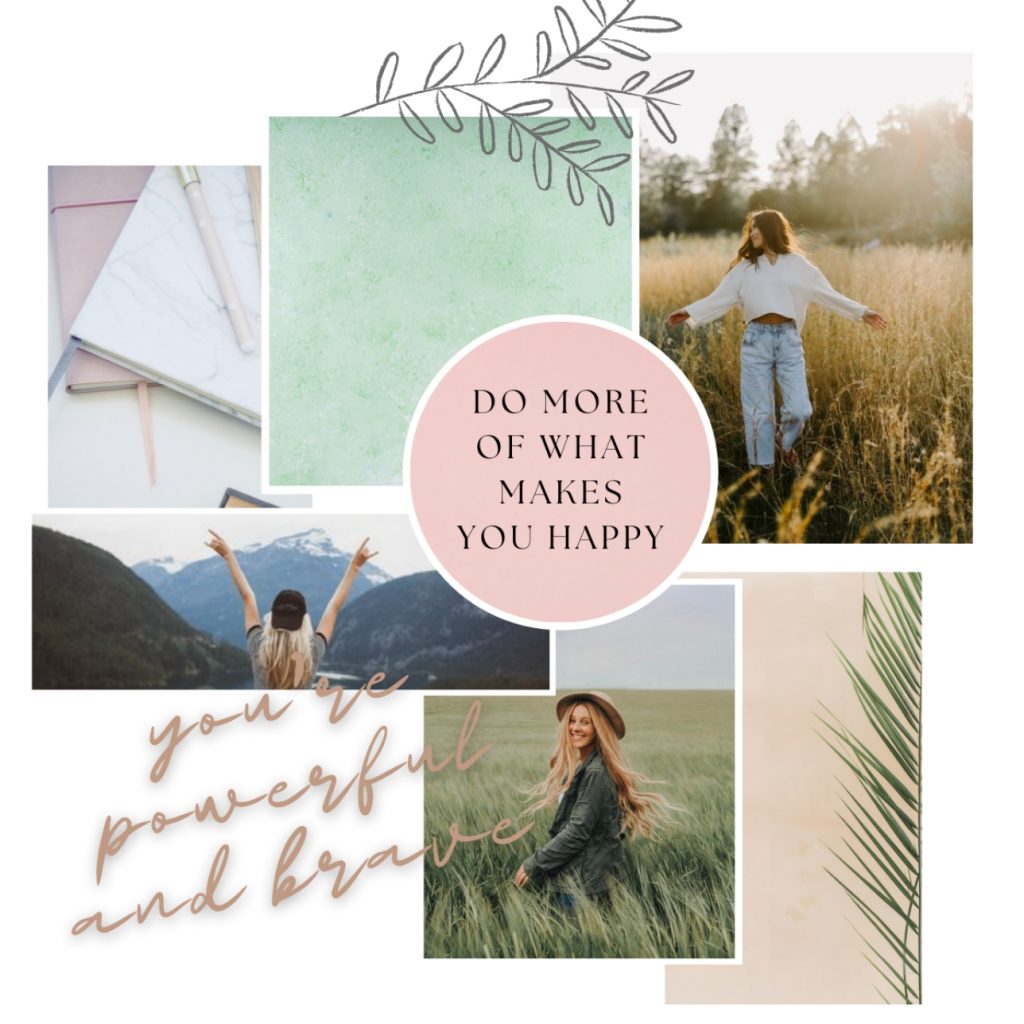 Clarity
Freedom
Independence
Happiness
Confidence
Excitement